INFANTIL (U9) 26/03/2015
Report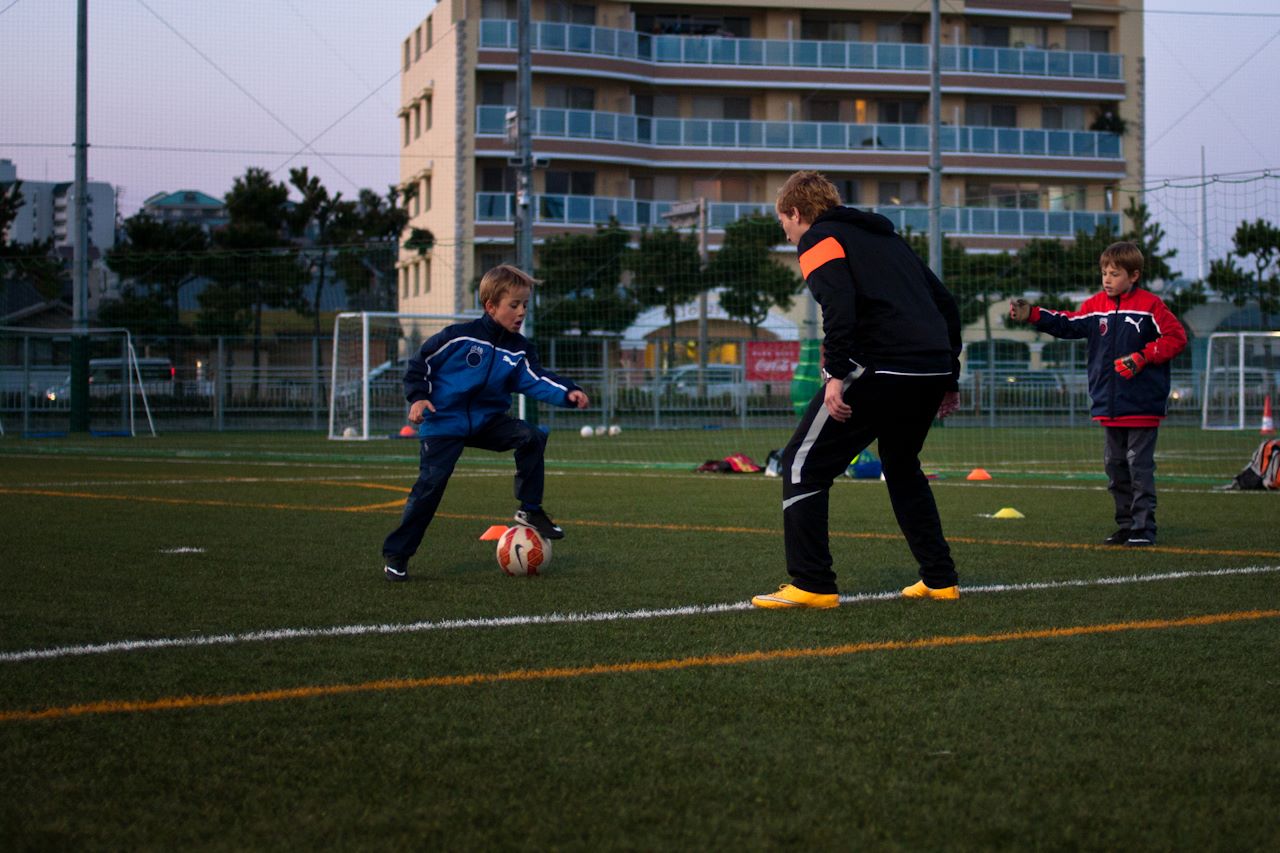 Tema > Pass & Control
Very good training session again.
If you did very well last week, you did it even better this time.
Your concentration is very good.
Dexter became faster standing from a first shot. And Cedric aimed much better to the sides of the goal.
Also good moves to receive the ball.
Today's advice: when you play the game, do the same things you do when training. You moved very well to receive the ball in training exercises, but you don't move sometimes in the game. Let's try to concentrate untill the end.
Next month we will work dribble, but don't forget what we did about control and pass!
Alegría y Fuerza!