INFANTIL (U9) 05/03/2015
Report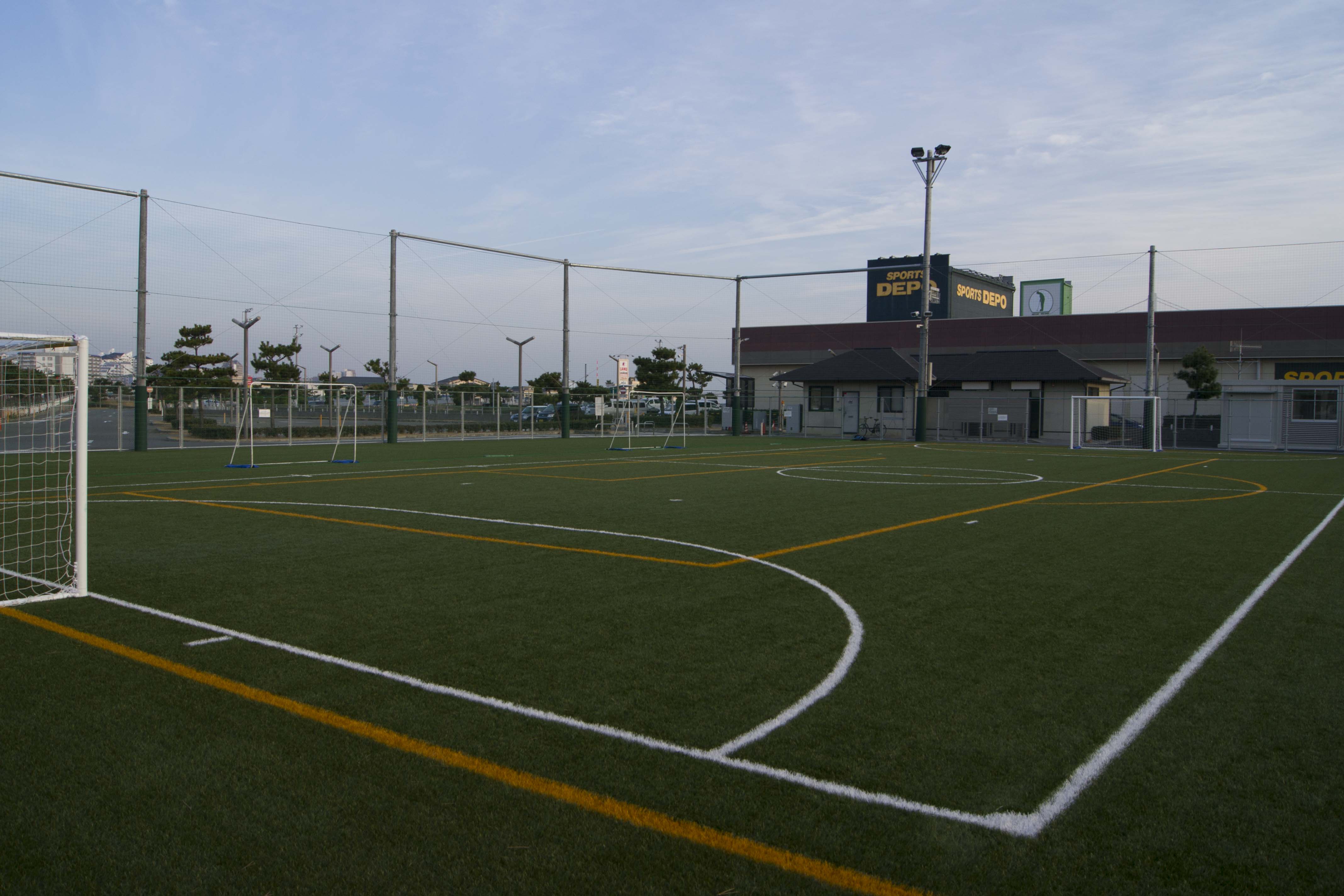 Tema > Pass & Control
Very happy to see you Cedrick and Dexter again.
I was really surprised how much you improved your soccer skills!
Very good drible, control and pass. Also Cedrik's shoot skills and Dexter's keeper skills.
I hope we can work together again and train many others aspects too, like for example coordination, to make you faster and then take advantage against other players.
See you next time!
Alegría y Fuerza!