INFANTIL (U9) 12/03/2015
Report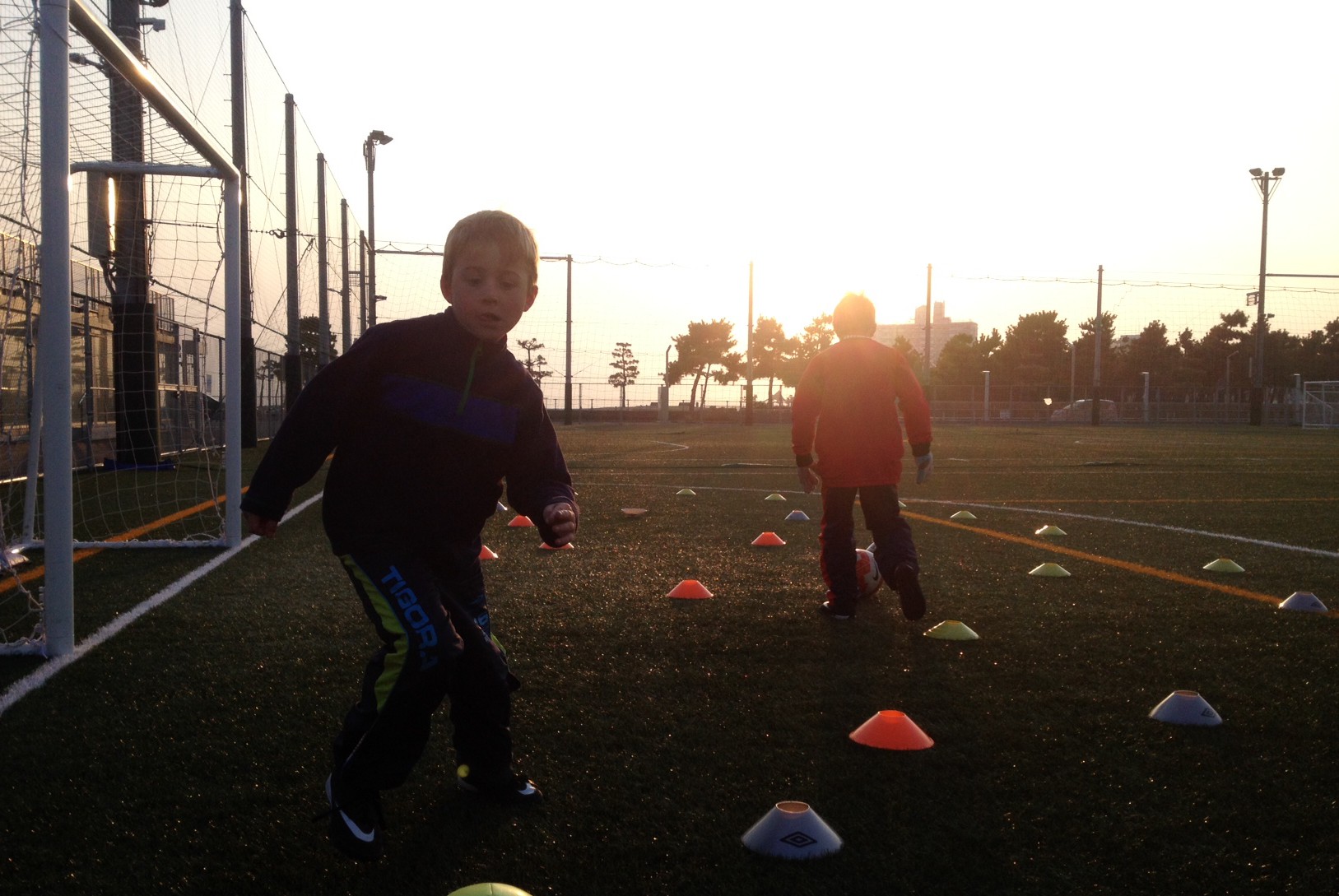 Tema > Pass & Control
Good training session again.
You are becoming faster doing steps what is very important in soccer.
Anyway, I want you to focus on 2 things this month: pass and control
You always need to move in order to find a place where you can recieve the ball.
You can not just stand and ask for the ball. Also, you need to control the ball properly to continue the play. Let's do it next time!
See you next week!
Alegría y Fuerza!